Local Business Moguls Help Talented Entrepreneurs Succeed with Revolutionary Biz Owners Ed Course
By Steve Gamel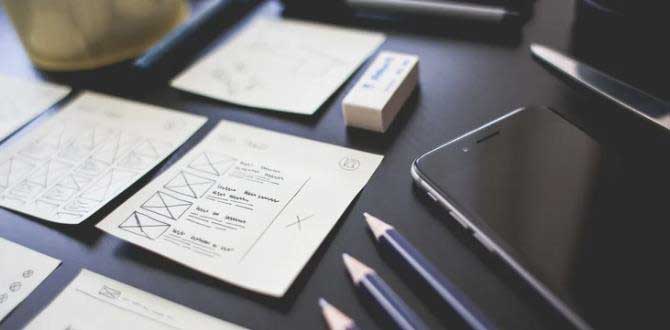 Kim Cloud-Skidmore didn't know what she was walking into 10 years ago or if she deserved to even be in the room. A longtime entrepreneur known for dreaming big, CloudSkidmore had taken Cloud 9 Salon, Spa & Boutique in Flower Mound from a startup in 1991 and created her own little empire. The salon was thriving, that is, until an unforeseen walkout cost her over 20 employees.
The overnight exodus was enough to cripple any business, and Cloud-Skidmore wanted to roll over and die.
"I was in a really rough spot," she said. "Many of those people had been with me for 15 years, and I figured they'd stay with me forever. But things change. On paper, nothing should have worked after the walkout. I wanted to quit."
And she almost did. But at the behest of an older couple named Jay and Bettye Rodgers, whom Cloud-Skidmore had serendipitously met and confided in after years of standing in line together each week at a local Starbucks, she sheepishly showed up to a class one night called Biz Owners Ed. A 10-week program, Biz Owners Ed is a think tank created by a group of successful entrepreneurs who believe in small business and its benefits to America's economy and society.
Their idea was simple: put up-and-coming qualified business owners in front of successful serial entrepreneurs with experience taking a startup or stagnant company and turning it into a multimillion-dollar entity. Rather than learn how to start, scale, and sell a business from a textbook, business owners like Cloud-Skidmore suddenly had access to tricks of the trade from men and women who'd been in their shoes, reached heights they'd only dreamed of, and were willing to pass on that knowledge as lifetime mentors.
With Biz Owners Ed, she could learn everything from starting a business to properly handling risk, managing time effectively, investing, hiring the right people, improving finances, and even facing failure. And at the center of it was her Starbucks buddy Jay Rodgers, a wildly successful mogul who has built and sold more than a dozen companies since coming to Denton County in 1964.
These days, Rodgers is known as a "millionaire maker." And he's got a lot of friends who want to follow in his footsteps.
"I really didn't think that I belonged in that room with all of those people, but Jay and Bettye believed in me and took me under their wing," Cloud-Skidmore said. "They saved me, and I don't say that lightly."